The shabby chic style has been around for quite some time. The beauty of having a shabby chic design is it has the ability to update any old furniture and have it appear new once again. It is also great for homeowners that enjoy adding DIY pieces into their home. Shabby chic is the perfect combination between vintage, retro, antique, modern, and fresh decorating styles. It adds a touch of all these styles wrapped in one. This allows you to have a modern home that is trendy yet shabby chic all at once. The following trendy shabby chic ideas will make you want to redecorate your home and add them in asap.
Mix and Match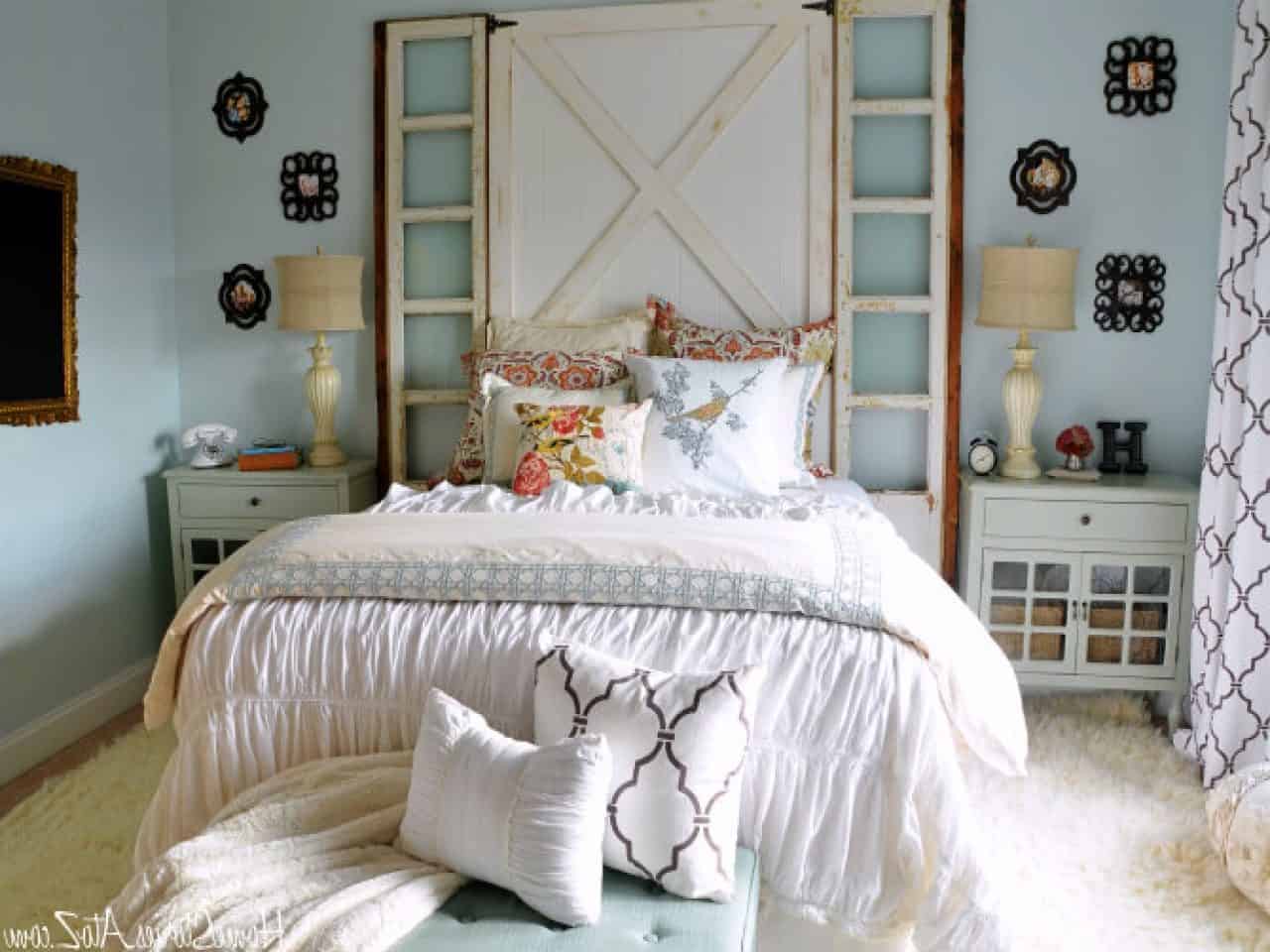 Do not be afraid of mixing and matching different furniture colors, finishes, and styles. When it comes to creating a shabby chic, space having a mixture of finishes works exceptionally well. Wood works well because it comes in numerous different finishes that can be customized to your personal likely. Add in a colorful dresser or nightstand along with bare wood tables in a bedroom for a shabby chic display.
Hint of Vintage
Shabby chic would not be "shabby chic" without hints of vintage throughout the home. The kitchen is a great area to add vintage elements in because of how laid back it tends to be. Add a few vintage elements such as a wooden sign, a few vintage dishes, and/or wooden stools. These vintage elements added into a pastel, and/or white kitchen will off the shabby chic twist you desire.
Feminine Finishes
Having a feminine twist is quite essential when you are adding shabby chic into your home. A feminine touch means having pastel colors all throughout the home. This will give the home a softer appearance that is still trendy. Add a chandelier and pastel shades to an awkward corner to create a space that is versatile with a feminine twist, this space can be considered a breakfast nook, a reading corner, or even a relaxing seating area that extends to your living room.
Shades of White
The color white is HUGE in shabby chic décor. It is considered a staple when you are decorating with this style. You want to have multiple different shades of white including off-white. The idea is to have a crisp and clean layout that can be easily incorporated into the home. Add white linen, have a white sofa, or any other white bold statement pieces into the space for the shabby chic feel.
Built-in Bench
Having a built-in bench anywhere in the home is always a great idea because of how versatile they are. Add a bench in any space of the home for an added seating area. One specific area of the home you may want to consider having a built-in bench is near a large window. A large window can provide the ultimate space for a bench as it will cause you to want to use the space more often. To further enhance the space, add a bench cushion with a floral print to bring the entire look together.
Fresh Linen
There is a freshness to a shabby chic decorated home. Which is why incorporating fresh linen adds to the richness of the décor. Have fresh linen displayed in your bedroom instead of stored away. Displaying the linen will bring together the idea of having crisp lines and colors throughout the home. You also want to have your bed sheets be crispy and white for the same added linen effect.
Charming Furniture
What exactly are charming furniture pieces? Charming furniture pieces are items that are contemporary enough to be charming, yet are not what you would typically see in a modern decorated home. You want to have clean pieces that make a statement without needed much enhancement. You do not need to stick to an entire white color scheme instead you can use color with crisp lines.
Aged Headboard
If you are looking for one item to transform your entire bedroom into a shabby space having an aged headboard may be the only thing you need. An aged headboard will give you the shabby look while still being very chic. Consider using doors as a replacement for your headboard. They add a unique twist that enhances the space all at the same time. Pair it with a chandelier for the best effect.
Chandeliers
Chandeliers are an excellent addition to a shabby chic home because of the upscale look that they add. Have a simple decorated home and add a chandelier this will give the shabby chic décor a twist. You can even have a chandelier in the bathroom if you choose to do so. A chandelier in the bathroom provides an edgy, chic feel.
Color Mix and Match
Color is another great way to add a shabby chic feel to your home. Use bold colors that work well together such as blue and pink or green and orange. Although, they are contrasting colors they work well in a shabby chic setting. Having an accent chair in a bold color will also work just as well in the space.
Shabby chic is very much on trend. Which of these shabby chic ideas will you be incorporating into your homes décor? Let us know your ideas in the comments below.