Living in a dark space and finding it difficult to grow plants? Don't worry – the Mygdal lamp comes with its own natural light to support its plant. This is no muss, no fuss, no bother indoor gardening. This is a completely autonomous ecosystem that allows plants to photosynthesize in the most unlikely environments. From Nui Design Studio in central Germany, Mygdal is available as a pendant light or a standing lamp in two different sizes. Aside from their obvious design appeal, the best thing about these lamps is that they are totally self-sustaining and will grow in any room, no matter how dark.


These lamps are totally self-contained ecosystems. No tending needed.

Hand blown, they are one of a kind.


Floor models are available in two sizes.


The larger the lamp, the larger the plant.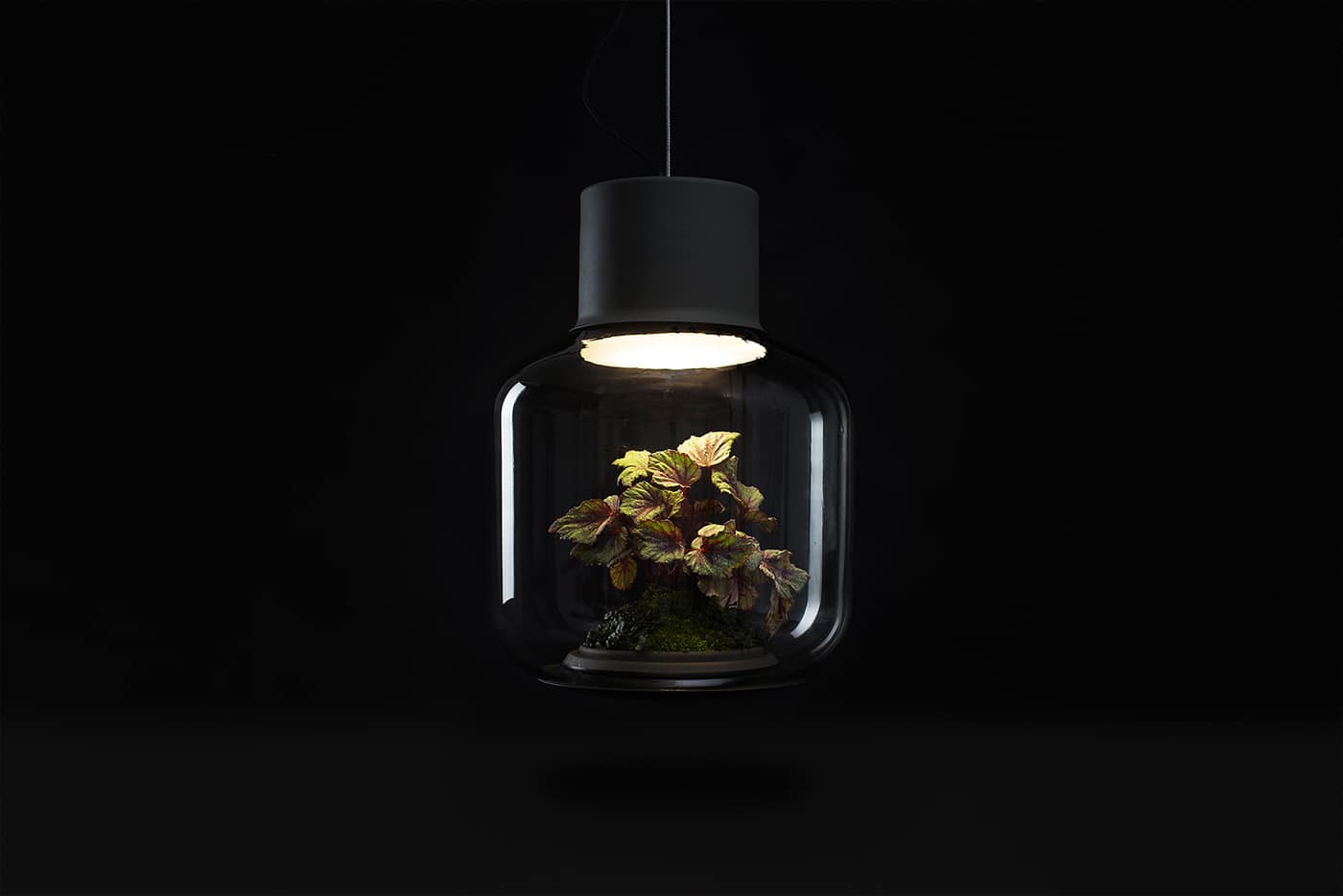 The lamps are most stunning in a dark room.


They can even be grown in windowless rooms.


These lamps would be great in a dark corner on the floor.


They'd look pretty nice on a covered balcony, too.


Imagine not having to water your plants!


More info: Nui Design Studio