There is nothing wrong with being obsessed with neutral hues and having them be the main focus in the room instead of it simply being a contrast color. Doing so doesn't mean you have to conform to neutral walls, boring décor and/or both instead it gives you the freedom to work with a large spectrum of colors that are easy on the eye and even easier to work with. Here are interior decorating tips for the neutral obsessed homeowners that will bring that classic beauty to your décor.
Create a Balance
Creating a balance is important in any décor. Especially when you are working with cool tones or earthy hues. As an alternative use both hues to create an even palette that is stimulating to the eye and beautiful to incorporate. Mix and match both hues for that perfect display that upgrades the area in a neutral manner.
Large Scale Art
Large art pieces are excellent ways to break down the nude aspect of the room without the need of adding unnecessary color. You may want to add a large art piece with neutral hues that have a pop of color in a simple manner. The idea is to have the art piece be the main focus without using added color.
Let there be Light
Sculpted lights are excellent accent figures that add beauty without adding color if you choose to go the natural route. However, if you choose to add color this could be an excellent way to do so. Simply add a bold light fixture that brings your entire décor together.
Add Accessories
Adding accessories will add texture to the space. The key is working them in slowly with neutral hues that complement each other in a seamless manner. Think about adding bold patterns in a minimalist manner by incorporating unlikely objects in vignettes to bring your personality to the forefront of your décor.
Add Hues of Camel
If you want to add color to your home without adding bright shades or patterns, camel is the perfect hue for you. The shade itself is a perfect elevated neutral that adds a brightening effect to the room in a simple manner. Consider having it become the main hue of the room for a put together appeal.
Pastel Bits
Neutrals can be considered a part of the pastel shade range due to their softness. However, if your ideal décor setting is a neutral space, adding a few bits of pastel throughout can make a huge difference in revitalizing the room without the need of integrating daring hues.
Statement Pieces
Every room can make great use of having a few statement pieces. They not only expand the size of the room, but they bring a focal point. Do not be afraid of having a bright statement piece in a neutral room, the essential key is using darker, richer hues such as gem colors, and/or even rustic hues. These two shade ranges will bring a softer form of a statement.
Textured Walls
In order to bring some sort of appeal that has an intricate touch a textured wall could be exactly your room needs. The texture from the wall will bring a different focal point to the area that is not as obvious, yet does pack that punch you want in a neutral space.
Shades of Blue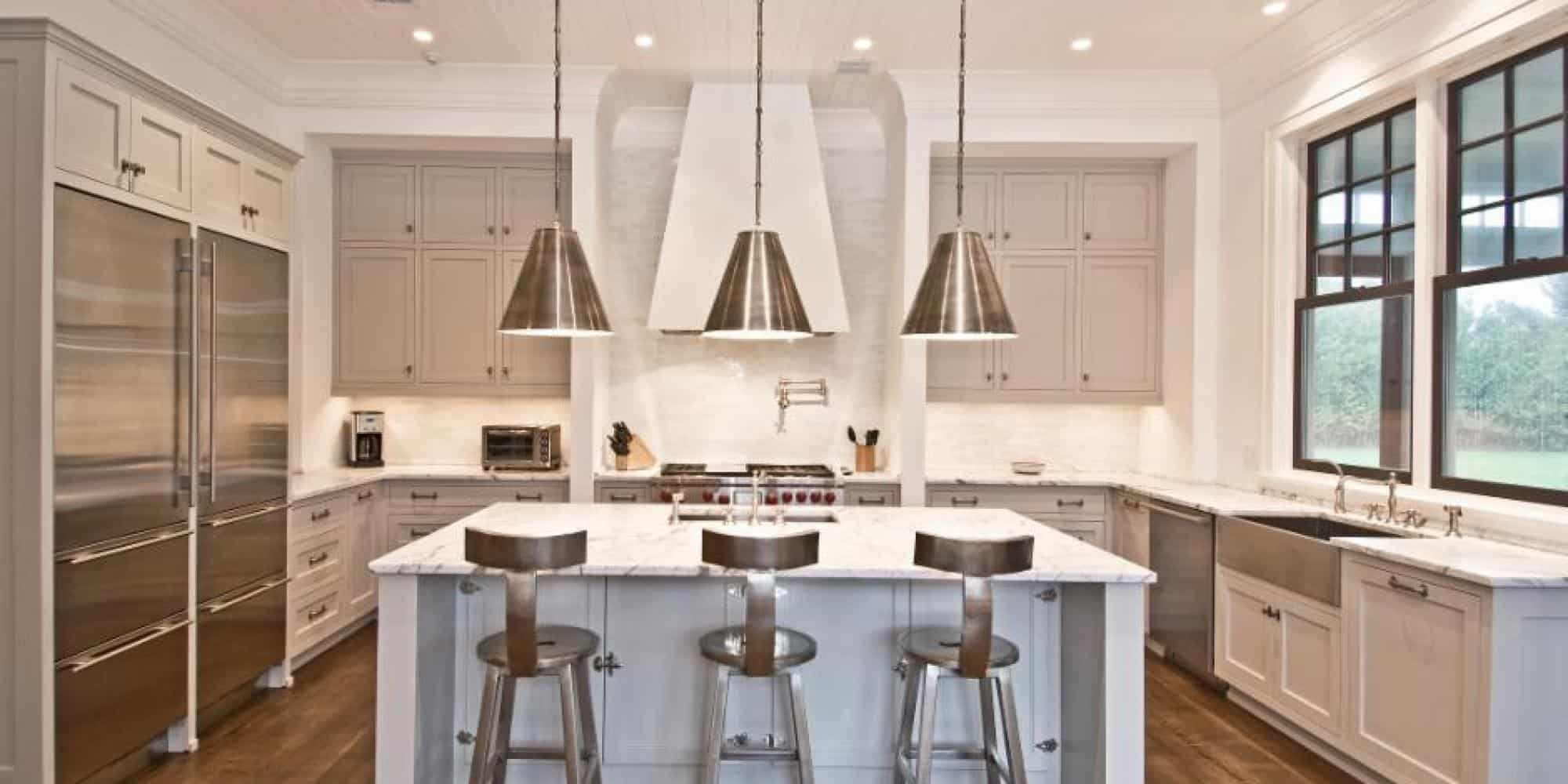 Blue may not seem like a neutral that you may want to use, but using a diverse range of shades of blue will help break up the neutral hues. Additionally, it is a softer way of adding color, instead of using an all neutral space or incorporating daring colors.
Unique Touches
When it comes to neutral décor adding unique touches that brighten up the décor is very important, the ability to seamlessly add those unique pieces to create a personalized area regardless of the hues that are used. Consider having tidbits of daring pieces that bring your personality directly on display while allowing your décor to remain your main focus.
Which of these ideas are you currently obsessed with? Share with us in the comments below.