After a long day of work, housecare, and sometimes even childcare it is quite nice to retreat to the bedroom and decompress. In order to do just that you want to have a cozy space that speaks to you. As with any room, lighting is extremely important in all aspects of decorating. When it comes to lighting don't just think of lamps, you want to go bolder and that is where we come into play. The following mesmerizing master bedroom lighting ideas are here to inspire you along the way.
Various Light Sources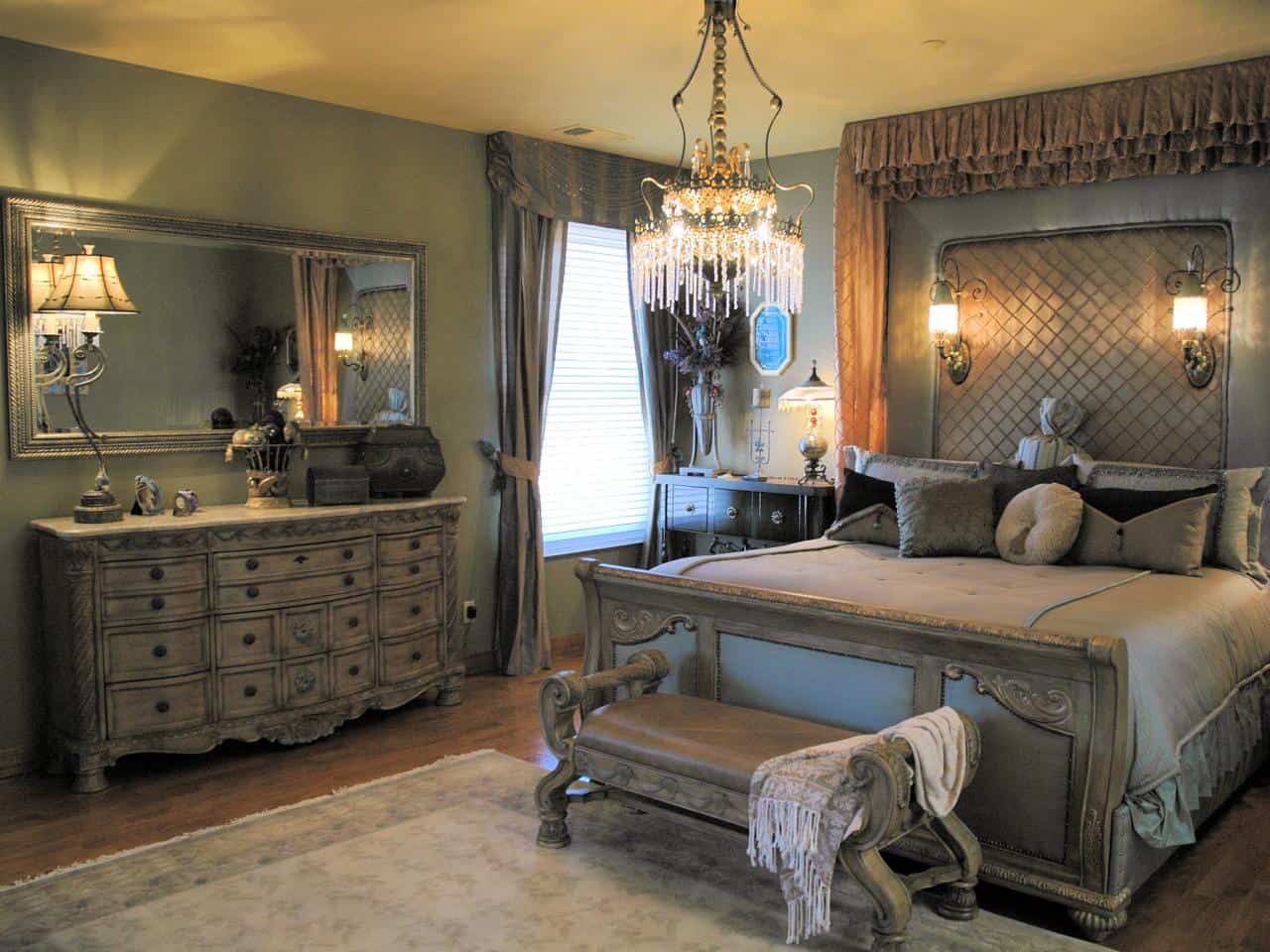 Unless you have a tiny master bedroom, any room can make use of having various different sources of lighting. You want to consider having a variety of different lights such as lamps, chandeliers, mood lights and/or bed lamps. Having a blend of these will enhance the room in an overall manner. While giving you the opportunity of showcasing what you like and what you don't.
Consider Pattern
Pattern is always a good idea when you want to bring texture to a room. Consider adding a patterned lamp, but not just any patterned lamp- a pattern that will blend with the rest of your décor yet stand out on its own. Use neutral hues as part of your pattern for an appeal that makes sense in the room.
Pendants
Pendant lights are perfect for those that want to make a bold, stylish statement yet want to keep as much square space as possible. They are exceptional due to you being able to save space with them by using them in place of traditional lamp lights. Think of them as the ultimate in-between decorative touch.
Recessed Lighting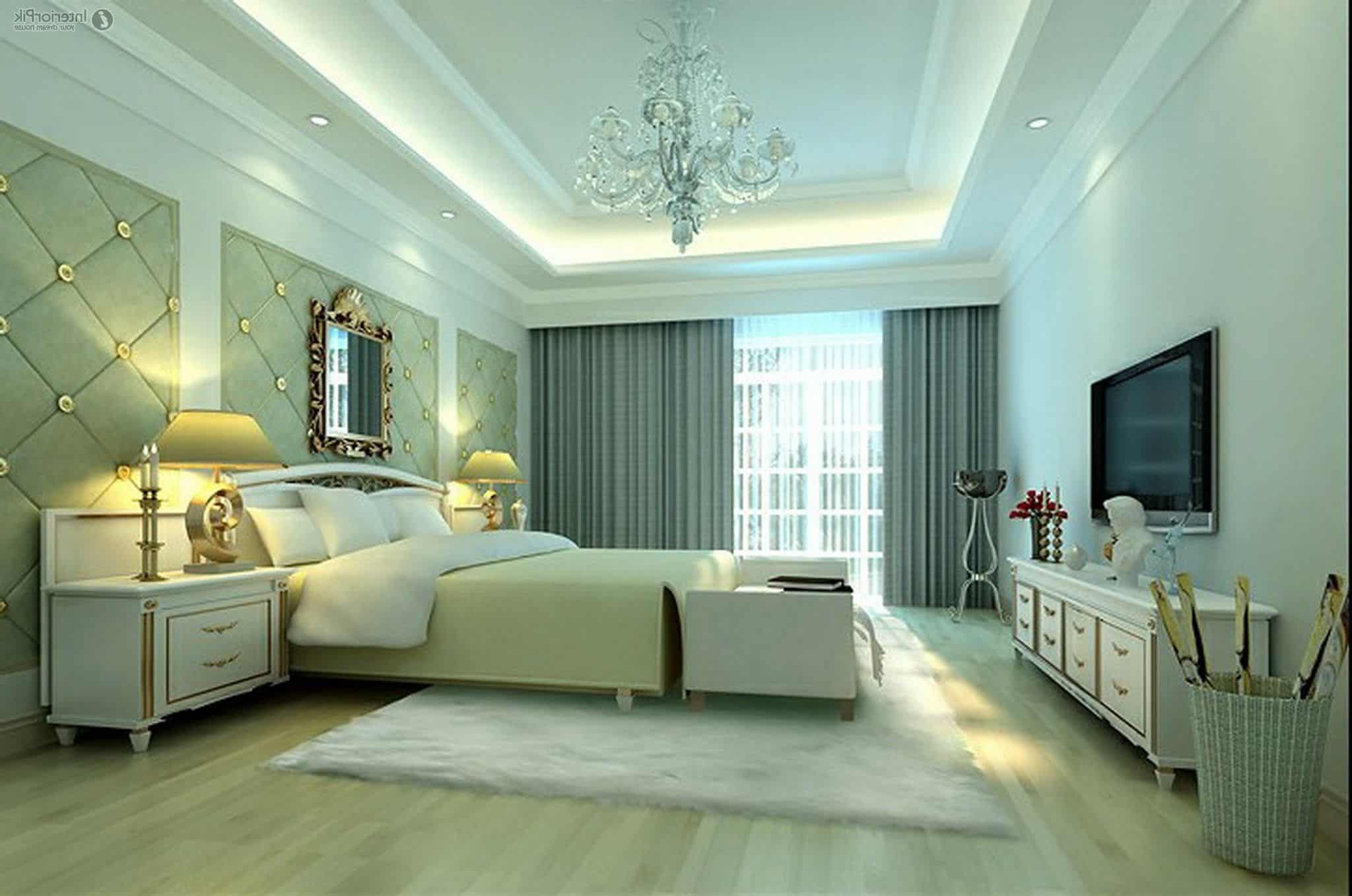 If you have a headboard nook and do not want to add additional décor in the room. Adding a recessed light is the way to go. It will add light while keeping your décor romantic and intimate all at once. This work best in a smaller bedroom as it allows you to have a gleam of lighting exactly where you need it.
Metallic
Sometimes all a room needs is a bit of a metallic touch. If your room has been feeling a bit out of place, adding a metallic light fixture could be exactly what it needs. Consider a semi-flush-mount when working with metallics as they typically hang a few inches from the ceiling instead of being almost fully disconnected. Furthermore, they allow for a closer appeal that is visually unique.
Modern Chandelier
While most of us prefer a crystal embedded chandelier with all the bells and whistles, those are not the only ones on the market. In fact, if you truly want to add bold lighting and texture having a modern one is the way to go. A modern chandelier will allow you to have everything you need right when and where you need it.
Bold Bedside Lamps
If you're an active reader having bedside lamps is a must. Keeping that in mind, if you must have the lamps, consider having bold ones. You want your lamps to make a statement on their own without the need of having a multitude of decorative items. Furthermore, bedside lamps are the easiest forms of adding different texture, color, and patterns.
Ceiling Fan
A ceiling fan is a traditional element that is always a good idea, not only does it provide a lovely breeze right when you need it, but it adds an abundance of style. Add a ceiling fan with crystals to brighten the room while still being functional and not taking away from your décor.
Oversize Pendant
Why think small when you can think big and bold? Having an oversized pendant helps make the room feel put together while providing an abundance of lighting right in the center of the room. Consider having a daring pendant to make it the main focus of the room without taking away from your personal style.
Wall Mounts
Save square footage by mounting your lighting on the walls. The idea is allowing the room to feel bigger by having everything you need directly on the wall. Use identical wall mount lights to make the room feel grand and cohesive all at once. Think of them as the perfect, bold element in the room.
How much lighting does your room need to come back to life? Share with us your ideas below.