Italy-based Donner Sorcinelli Architecture is touted as a "factory of sustainable ideas" with affordability sharing the spotlight of its award winning architectural designs. Founder and principal architect Luca Donner sent us some images of the Butterfly House, which was named for its distinctive shape but is equally celebrated for its innovative eco design. Here's the rundown and, as always, a picture is worth a thousand words. Check it out.

Located in Gapyeong, South Korea, Butterfly House was inspired by local culture, nature and the principles of feng shui. This horizontally oriented home boasts a low profile body set on a pedestal, raising it high enough to enjoy views of the nearby treed mountainside from its panoramic terraces and through its many wide windows.


The home's silhouette is reminiscent of its namesake, with butterfly-like "wings" open and ready to take flight into the surrounding landscape. The white facade is a striking silhouette against the green backdrop. To add a bit of intimacy, at least as much as can be achieved in such an open design, the terraces are slightly angled inward, framing the front entrance and welcoming residents and guests.


Apart from its lush locale, this house design was also heavily influenced by something always on the brain – affordability. The energy saving features incorporated into the home – like natural ventilation, high insulation and lots of natural light – serve to green up the wallet as much as the environment.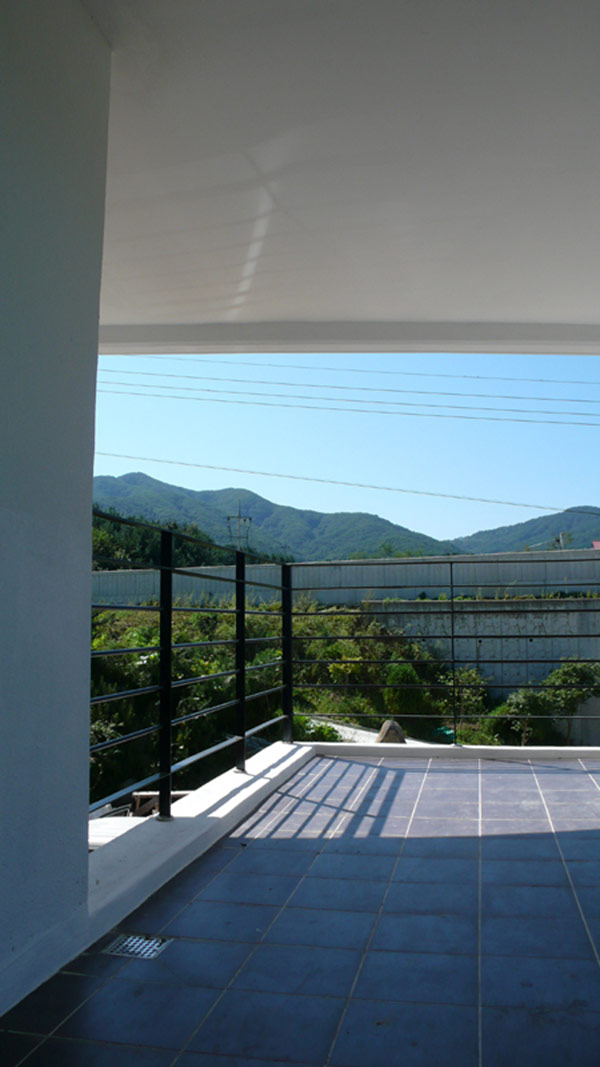 The unusual shape of the home, with its masses, voids, translations and rotations, becomes a passive system that maximizes solar power and during the summer months, passively cools interiors via wind power, while the terraces become a natural barrier to protect it from bitter winter weather.


Now, this is our idea of beauty and brains!


Donner Sorcinelli Architecture