Whether you're filling our your dorm room or just jazzing up a home office, not all rooms can hold a lot of "stuff." Instead, you have to be strategic in your buying. Today, we're showing off 15 pieces of small room decor you'll want to splurge on. They're trending, they're charming, and they'll add just the right amount of personalization you'll need.
Target has all of the essentials one would want when it comes to a small space. But here we're focusing on those charming LED star twinkle lights. Line the windowsills or the headboard to add extra personality and light to your room.
Pottery Barn has a lot of great items as well, but these star and moon catchall bowls caught our eyes. Not only are they versatile but they're super trendy, fitting into a variety of room genres. And they will truly help you "catch all," whether it's on dresser surfaces or desks.
These crystal bookends are absolutely stunning. They'll help you organize and spruce up bookshelves with ease and style. Check out more details over at West Elm.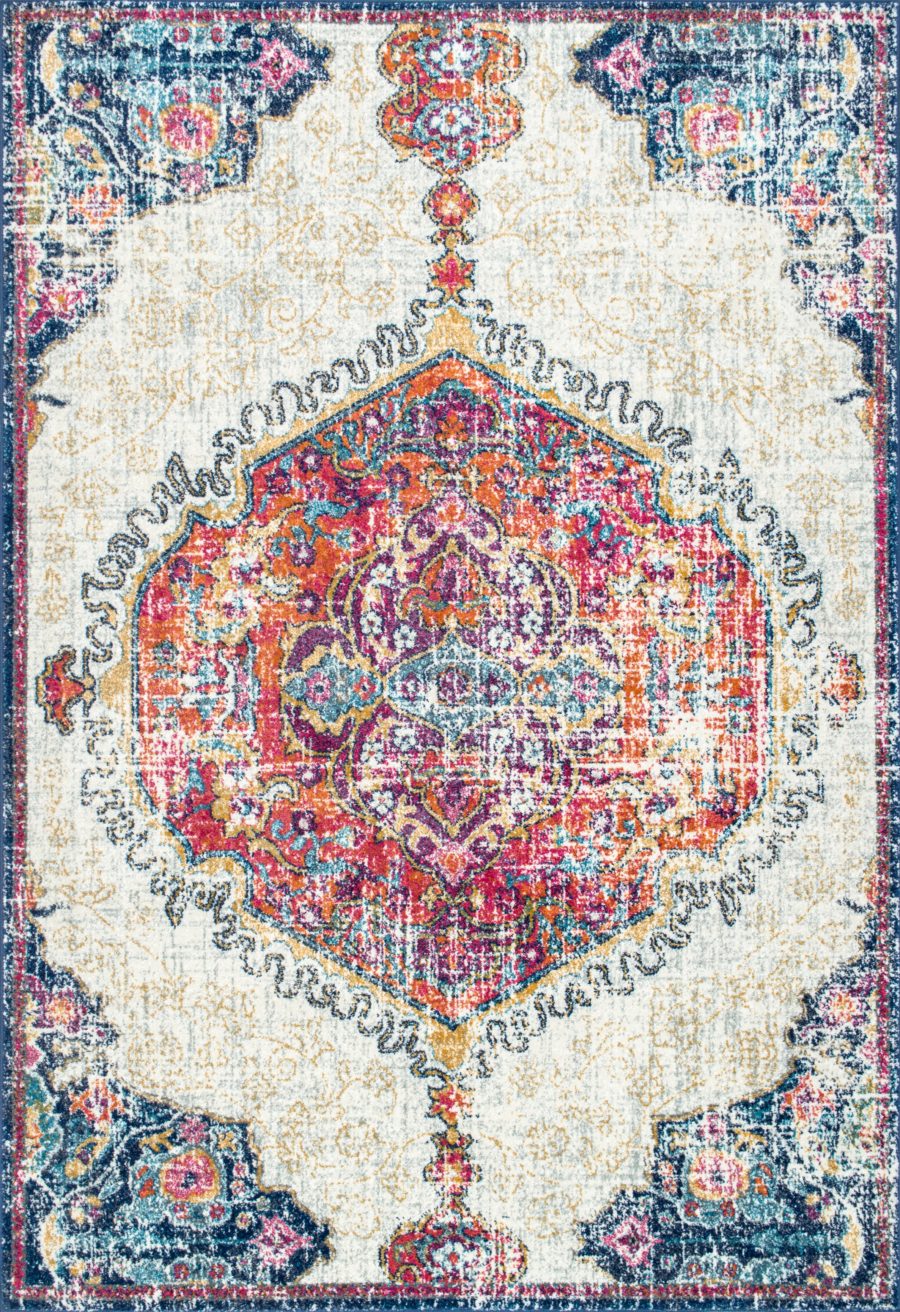 Small spaces can handle area rugs, in fact, it can help to transform them. Walmart has this bohemian-inspired beauty up their sleeve and we know it will help to create a beautiful area – even in the smallest of corners.
This jar set will help breathe life into your rooms as well. If you're looking for small decor and you can't fit too much into your space, think about using items that you can use pieces of green in. Joss and Main has this one featured!
We're swooning for this rose gold fringe mirror from PB Teen. This can be the main, focal piece throughout your space and it's bold enough to handle the responsibility. We love the contemporary and bohemian fusion.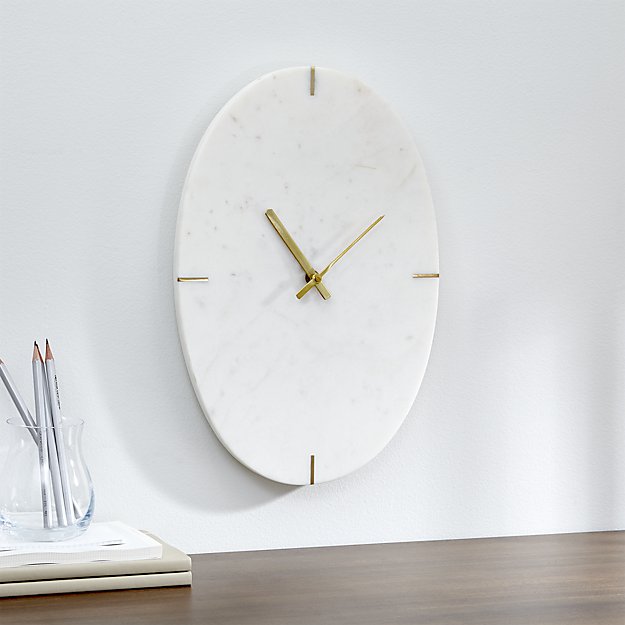 Minimal and simplistic, this marble clock is a great choice as well. Notice the clean lines and no-fuss appeal of this design. Grab it from Crate & Barrel.
These gold votives are a timeless collection to keep for your home as well. They will add to that minimalistic and contemporary vibe but also help to strike a mood as well. Find similar pieces as well as these in particular at RH.
These macrame hangers are perfect for smaller rooms as well. They fill the area nicely but without causing bulk or clutter. Amazon has a beautiful variety of these.
At Home has a lot of interesting options as well. When you don't have a lot of space to work with, it's important to look at the most functional pieces to bring in bouts of style. And this wire table lamp does just that.
Mirrors are a must addition to small rooms as well – as they create the illusion of more light and more square footage. Check out these cutie at Walmart. It comes in different colors and doesn't hurt the wallet either.
Pouffs are a fun addition to bedrooms, apartments, or dorms as well. This piece from Joss & Main isn't too large and will add just the right amount of comfy to one's space. And this mustard color is right on trend!
We're loving this charming hamper found at One King's Lane. Keep your corners de-cluttered with something that you can organize or just keep the laundry in. If you're looking to add some subtle, feminine appeal, this will do it.
Even just finding some planters to help decorate could be a smart room. Adding some fresh greens to your room – even the smallest – will breathe in fresh life and good vibes. Target has a lot of great options in this domain.
And finally, over at RH, you'll find some great art pieces. We're in love with this vintage-style NYC map and how you can use this as your focal piece. It's also laid out horizontally, which is both unique and will open up walls as well.